Asbestos Consultation Services


PLEASE NOTE: Effective December 14, 2017 US EPA Region 1 has accepted CT DEEP's divestiture of its Asbestos NESHAP delegation.
Certain asbestos abatement projects may require Notifications to both EPA Region 1 and CT DPH.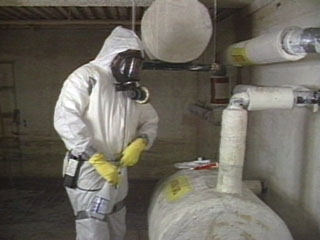 Right from the start, with EPA-required and OSHA-recommended building inspections, Mystic Air Quality can aid you in determining where any accessible asbestos-containing materials are located in your building and assess the risk they pose, based on condition, location and building use. Our services include:
Building surveys: demolition, renovation, due diligence (pre-purchase) and limited surveys

Sample collection
Bulk and Air Sample analysis
Management Plans
Abatement Plans
Site monitoring
Mystic Air provides asbestos management services for over 50 Private and public school systems.
Asbestos Air Sample Form for submission of Personal Air Samples
(Printable)